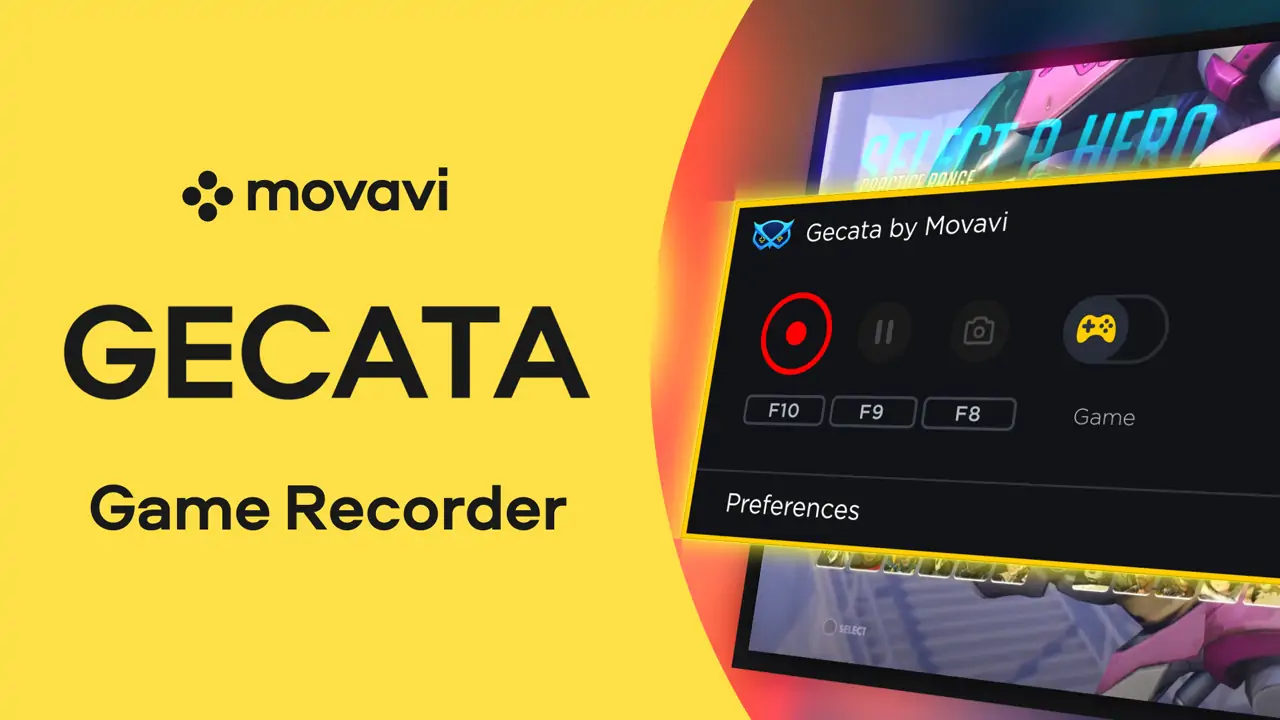 The Ultimate Game Recording Software
The world of video games is packed with highs and lows, insane headshots and epic raids. Armed with a game recorder, you can grab the best moments of your gaming life and share them online with peers across the planet.
Gecata by Movavi is a lightweight and free streaming and game recording software for PCs that lets you capture and stream gameplay or a full-screen Windows desktop with one click and no lags.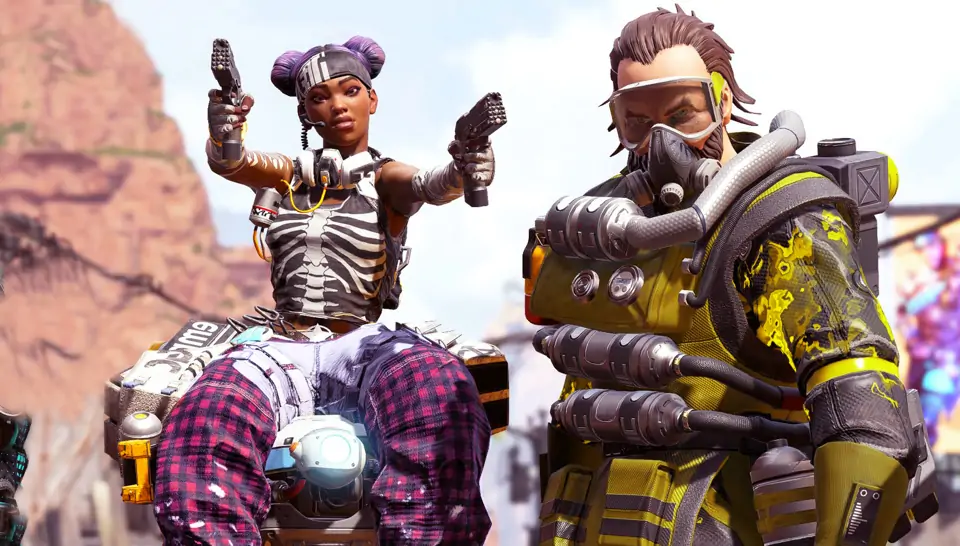 Pick Your Gun!
Are you a League of Legends diehard, or a GTA V geek? We've tested Gecata with all the major titles – from Minecraft to Battlefield 4, from Roblox to World of Warcraft. Download the program today and start rocking YouTube and Twitch with your streams, game reviews, Let's Plays, walkthroughs, and m-m-m-monster kills.
The game grabber is super easy, and the audio quality is great! The most straightforward streaming software I've seen so far.
The only free screen recorder for gaming that works flawlessly with all my games!
My favorite game capture software!
I've had no problems with Gecata so far. It is cheap, has all the key tools, and it doesn't lag like a lot of other programs.
Download Gecata by Movavi and show 'em how it's done!
Thought That Was It? Hold Tight, Gamer!
Two-Way Sound Capture
Save audio streams separately so you can easily edit out bloopers without affecting the game sounds.
No Performance Loss
Record gameplay in 4K and at up to 120 FPS.
Full Control
Customize overlays to monitor frame rate, bit count, file size and other metrics in real time.
Game Mode
Turn on Game Mode to start recording automatically as soon as you launch the game.
Hardware Acceleration
Use NVIDIA® NVENC and Intel® HD Graphics hardware acceleration to encode your video up to 400% faster.
Screenshots
Capture high-quality images in one click.
We've tested dozens of games with Gecata to provide you with the smoothest recording experience.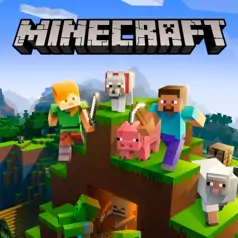 Minecraft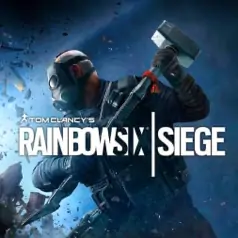 Rainbow 6 Siege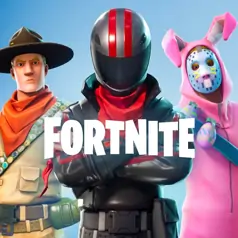 Fortnite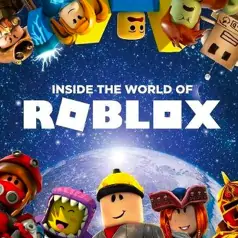 Roblox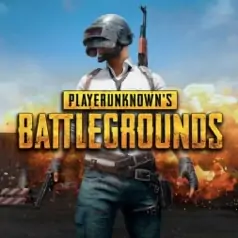 PUBG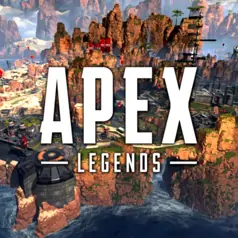 APEX Legends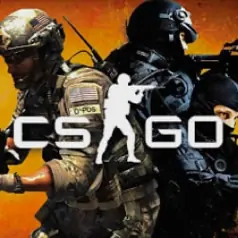 CS:GO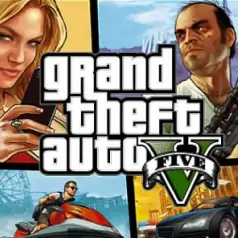 GTA V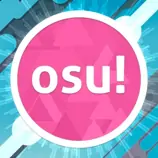 OSU!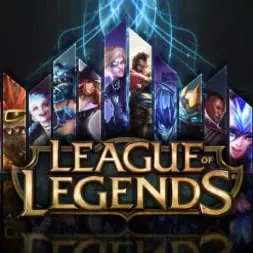 League of Legends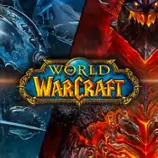 World of Warcraft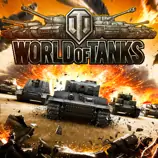 World of Tanks
Operating system
Microsoft® Windows® 7/8/10 32-bit or 64-bit with up-to-date patches and service packs installed
Processor
Intel® i3 or higher, AMD®'s equivalent to Intel® i3 or higher, or compatible processor
Graphics card
DirectX 9 compatible graphics card with 512 MB VRAM
Display
1024 × 768 screen resolution, 32-bit color
Hard drive space
150 MB available hard disk space for installation, 5 GB for ongoing operations
* The free version of Gecata by Movavi has the following restrictions: 10 minutes of continuous capture, watermark on the output videos. Learn more